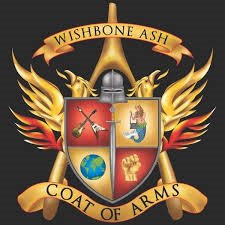 New CD of the twin guitar band.
After "Blue Horizon" from 2014, Wishbone Ash has recorded "Coat of Arms", a full studio album in 2019. This gem was published today, February 28th 2020. The new line up only did a live record in 2018: "Live in Sacramento" .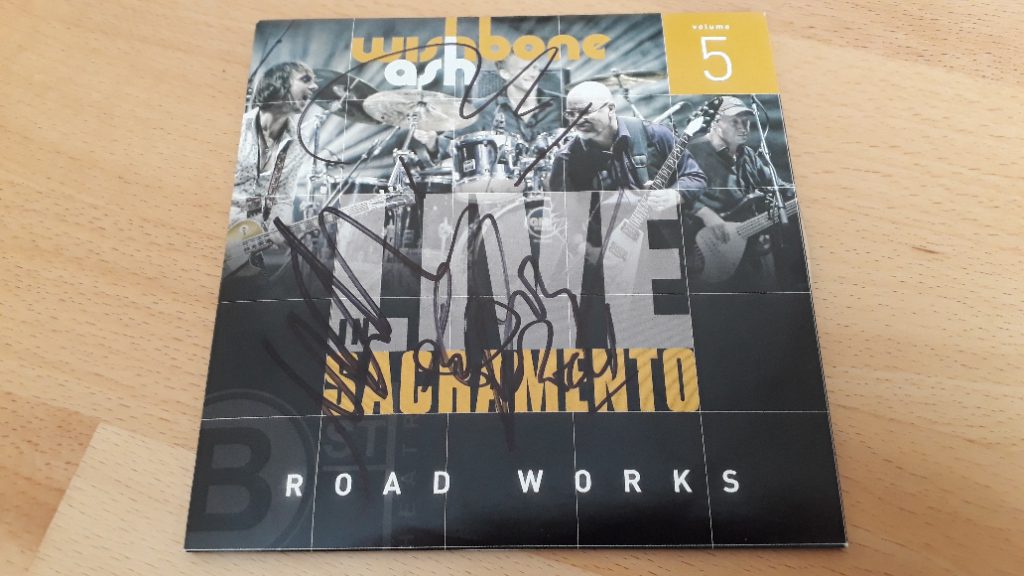 In 2019 the band was celebrating 50 Years Wishbone Ash.
Wishbone Ash "Coat Of Arms"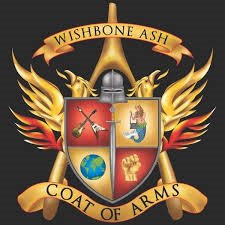 Line up
Andy Powell: Vocals, guitar, mandolin
Mark Abrahams: Guitars
Bob Skeat: Bass
Joe Crabtree: Drums
Additional musicians
Tom Greenwood: Organ
Ted Lynch: Percussion
Horn section: Hugh Davis, Carol Javis, Tom Greenwood
Michael Laval: Bass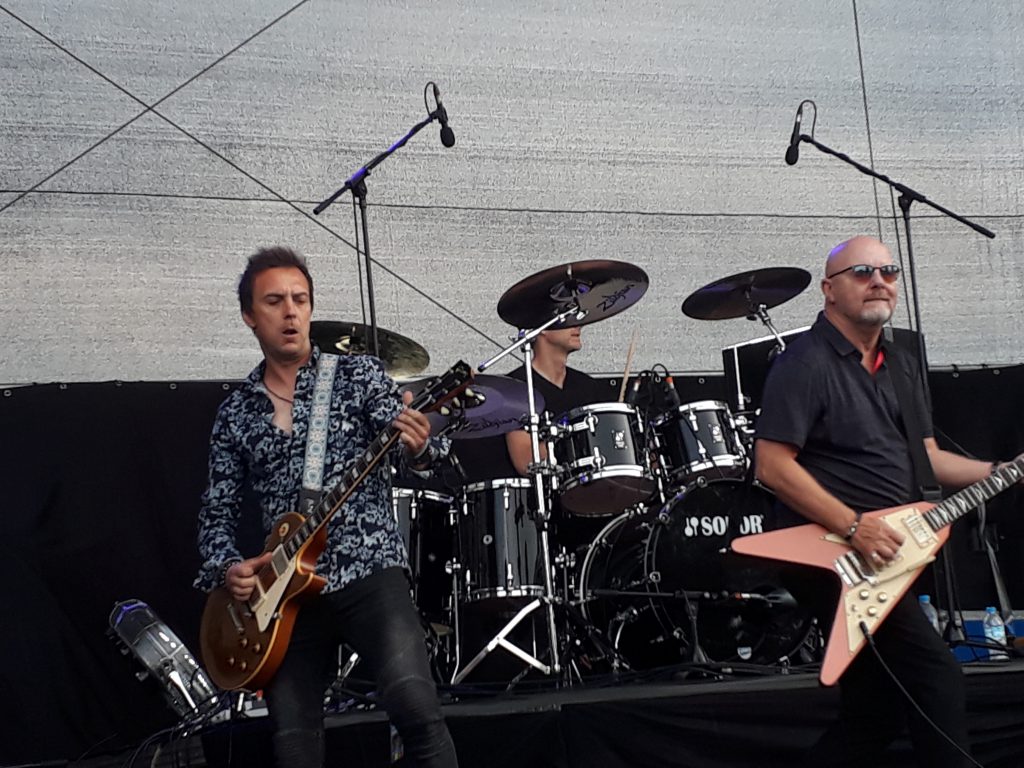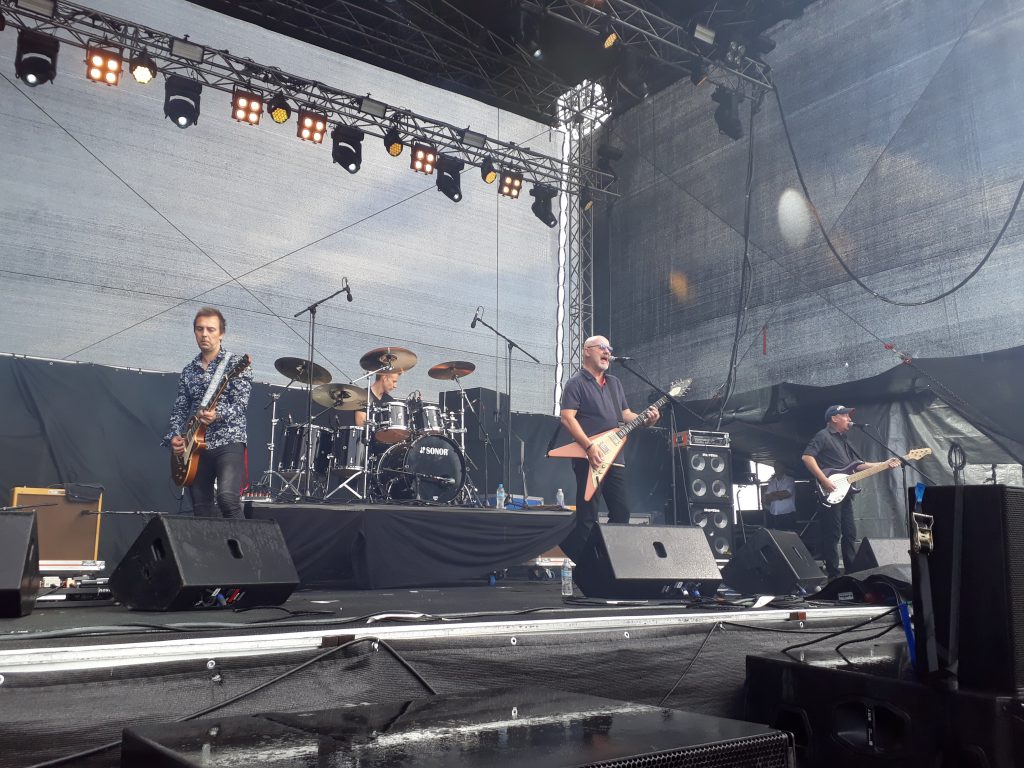 Songs
We Stand As One
Great tune, typical WA. Rocking.
Coat of Arms
Midtempo tune with a rocking riff. Wonderful twin guitar lines.
Empty Man
Driving folk song and all of a sudden hard riffing and then reggae, Caribbean rhythm guitar and sweeping guitar sounds. Wishbone Ash twin sounds. Great acoustic guitar solo lead out.
Floreana
Pretty smooth song, very melodic, soulful vocals by Andy Powell, at the end sort of reggae feeling.
Drive
Stomping tune with Southern feeling, great guitar sounds.
It´s Only You I See
More quiet song with chorus and delay effects on guitars, typical Wishbone Ash riffing @ 2:42 and parallel beautiful melodies.
Too Cool For AC
Very nice Southern like twin guitars
Back In The Day
Rocking rhythm chords, driving drum beat reminds me on British beat bands??!?!?
Déjà vu
Sentimental balladesque song, great harmonies, a bit of middle age flair
When The Love Is Shared
Main riff reminds me on Camel´s Lunar Sea, rocking riff
Personal Halloween
Great guitar riff, blues feeling, with horn arrangement
Great cd. Wishbone Ash is what you get here. WA´s rhythm section is superb. Varying music. Typical Ash guitar . Sweet sounding axes!!! Nice cd booklet with all the lyrics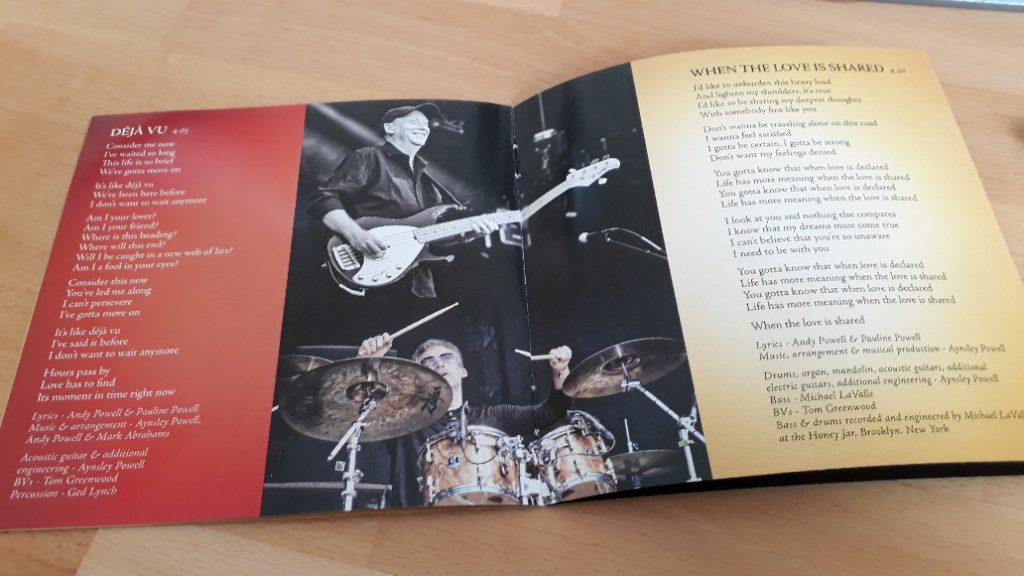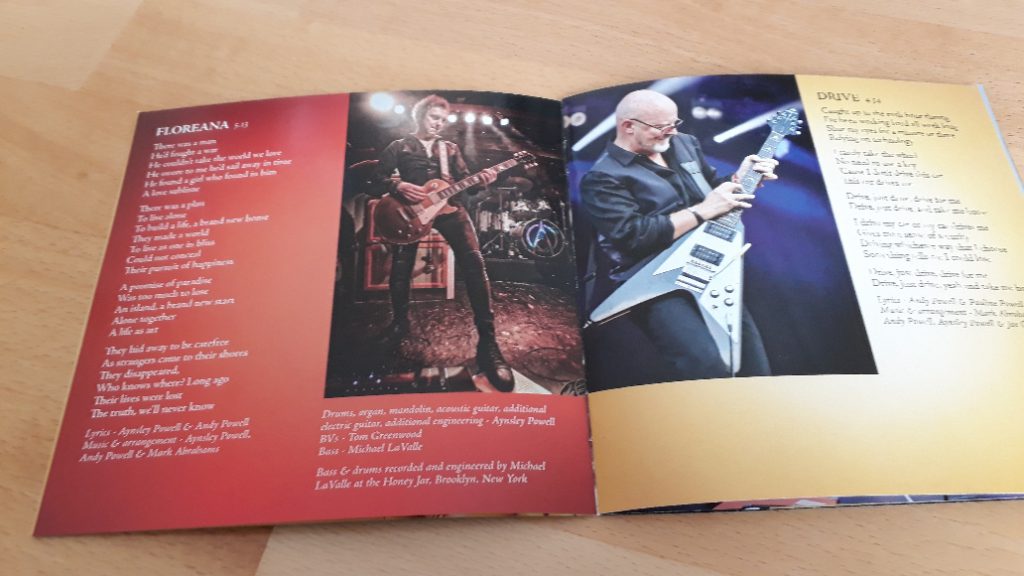 The band is amazing. Mark Abrahams, member since 2017, is a great addition and a fountain of youth for Wishbone Ash.