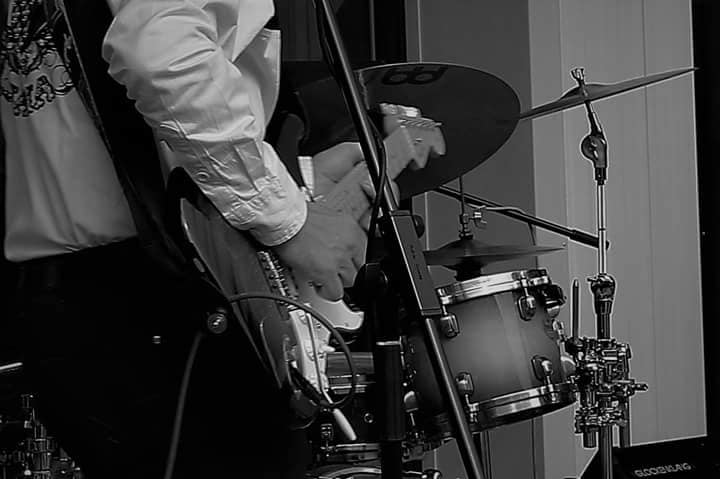 "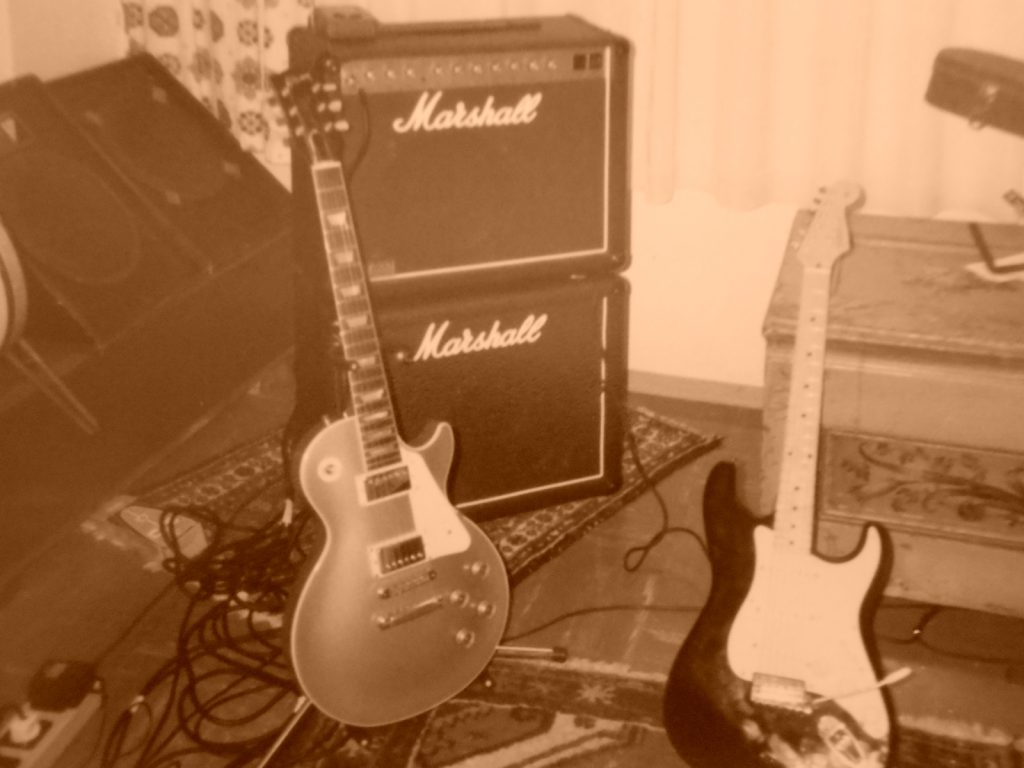 Buy and sell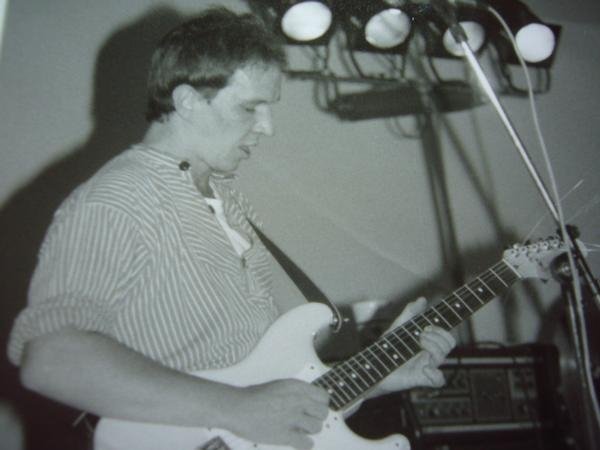 Back in 1975 I bought a used Framus Stratocaster and had a Tokai Strat while playing for Klopstock. 1984 I bought my first real Fender , a white one, but mainly used Les Pauls that time. I sold the Strat for a Gibson US1. In "Wired" I went for a dark-blue metallic Fender Strat Plus with Lace Sensor pickups and the JB saddle. It sounded really great and so I acquired a red Fender 40th Anniversary Strat. Both were sold around 1997, cause I used my Schon guitars again. 2009 I got a nice 2006 Jeff Beck Strat seafoam green and 2014 a Fender 60th Anniversary Commemorative Strat with maple fingerboard, that I really like most. All Strat tones on my cd "On Scrambled Tunes"are played with that guitar. A new addition is a white blonde Fender American Original `50s Stratocaster. It´s got a really chunky maple neck with small frets and an one piece ash body with nitro lacquer. The three 59s single coils and the light weight ash body deliver true vintage tones like the Fender custom shop models. It sounds awesome.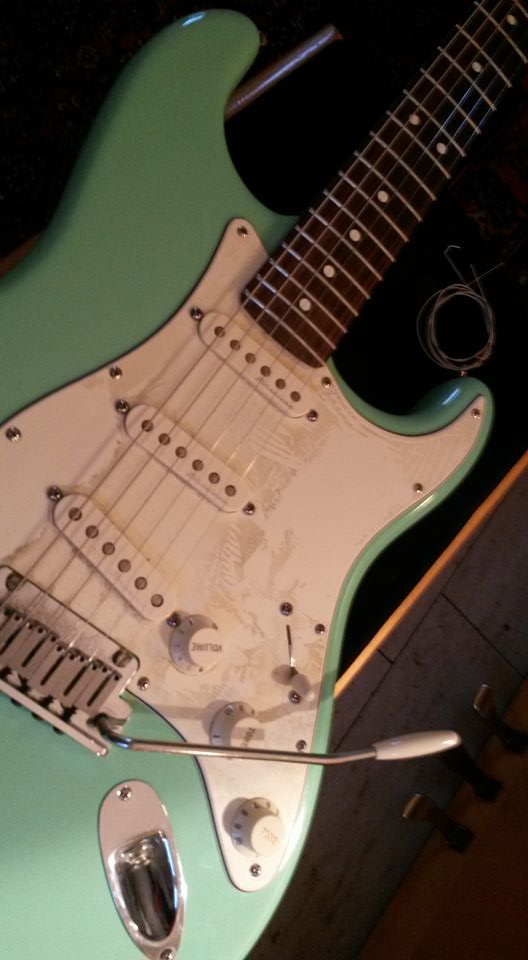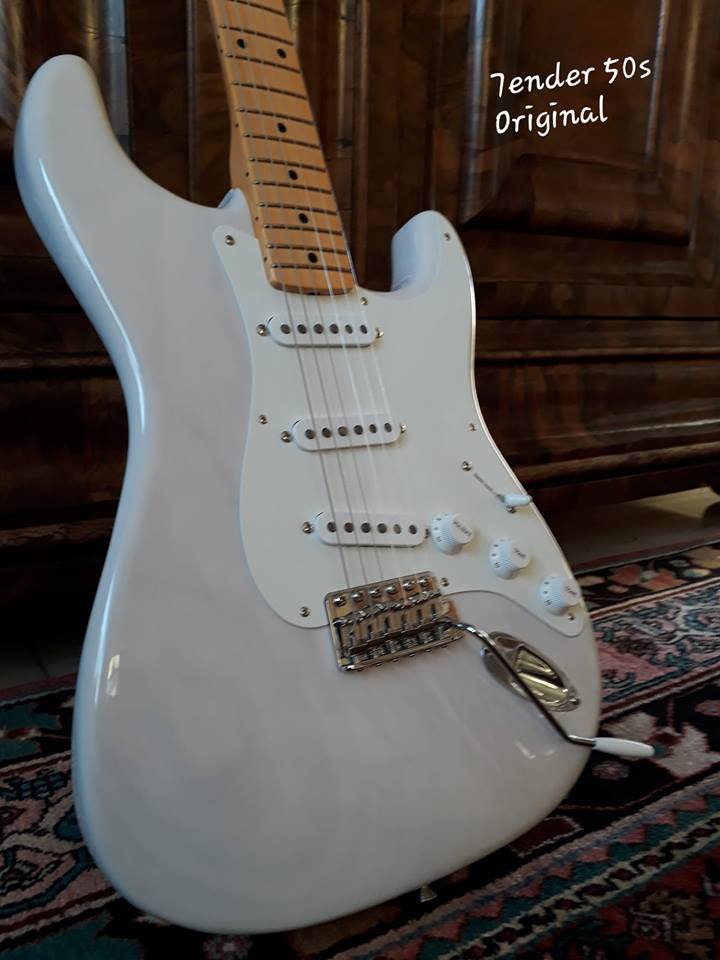 The Squier Vintage Vibe Telecaster is a nice axe, too. It´s got a one piece pine body.
Getting into Fender tube amps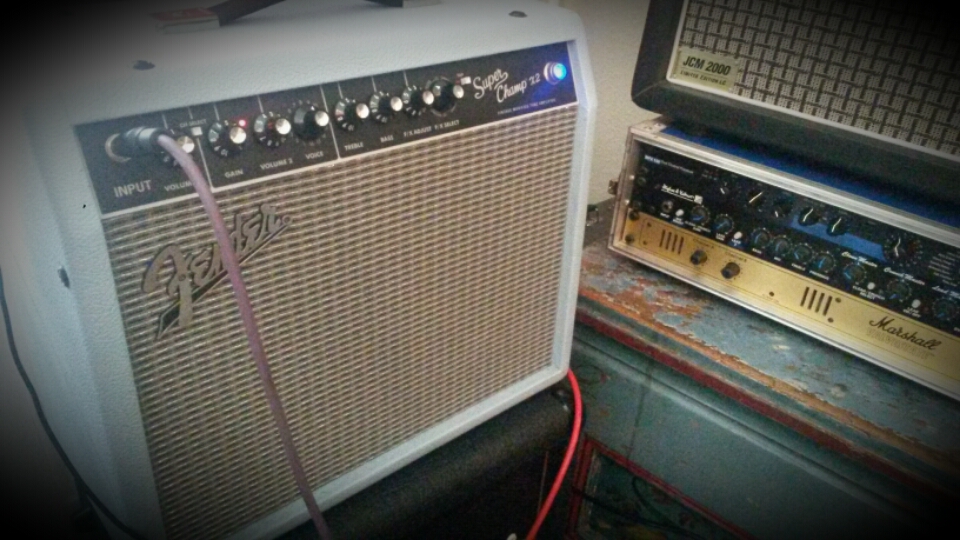 After listening to lots of Fender amps while being in New Orleans and Nashville I got impressed by the Fender sound. 2016 I got a Fender Superchamp limited edition in Daphne Blue, not bad but missing some more vintage tone. Back in Germany I listened to Fender amp vids on youtube and so I ordered that little Fender Blues Junior Tweed amp and later on the new Fender Blues Junior IV. Great little amps, easy two carry and a real blues tone with a classic spring reverb.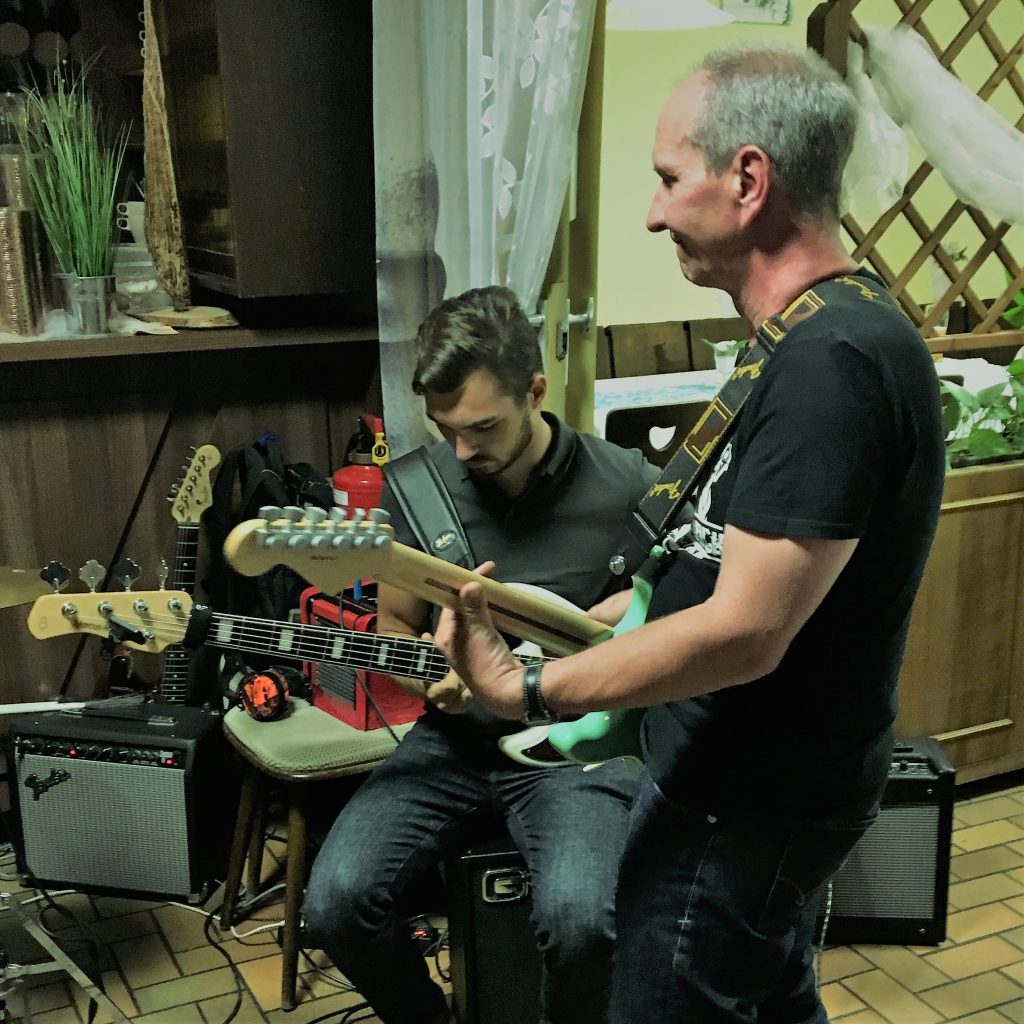 All photos by cmartin